On Tuesday, a U.S. federal appeals court mandated that the Securities and Exchange Commission (SEC) must re-evaluate its earlier decision to deny Grayscale's request to transform its Bitcoin trust into an exchange-traded fund (ETF).
The ruling challenges the SEC's long-held resistance to spot-market Bitcoin ETFs, even though it has approved futures-based equivalents. Judge Neomi Rao pointed out in her opinion that the SEC's refusal of Grayscale's application was "arbitrary and capricious," due to the lack of justification for treating it differently than similar futures-based funds.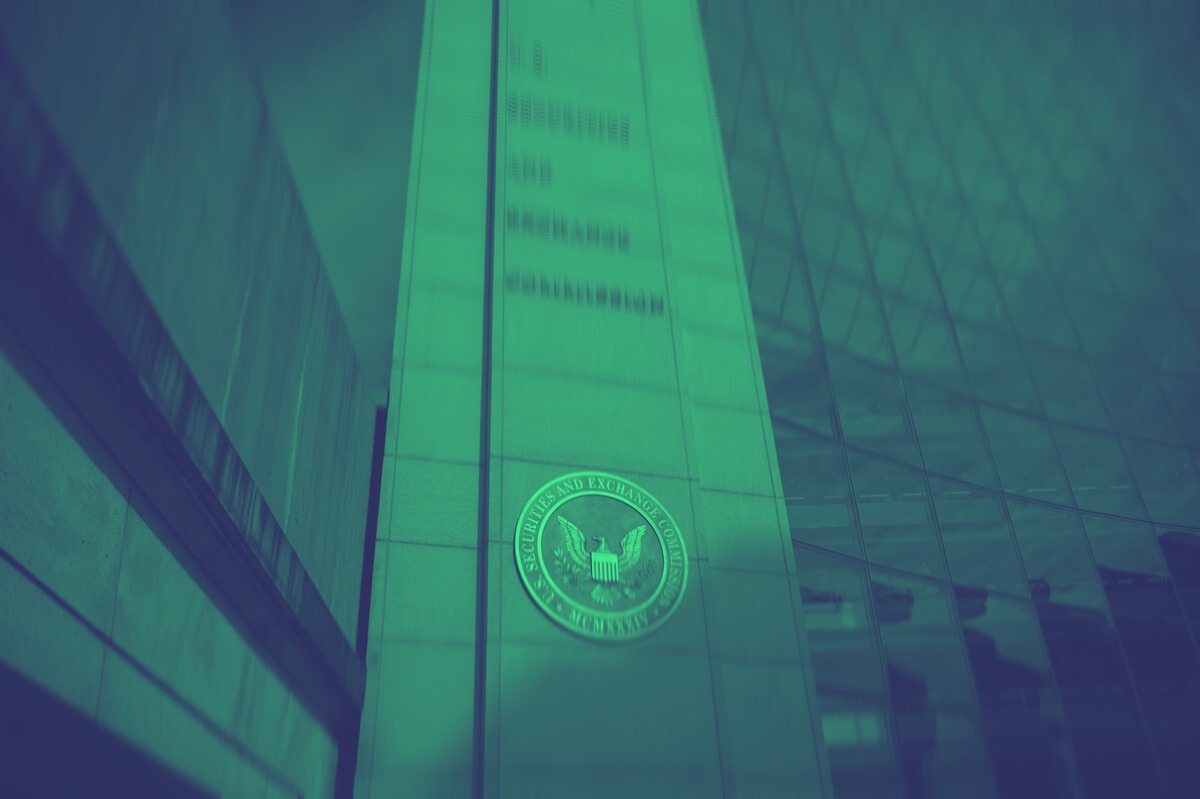 "Huge Step Forward"
According to Grayscale spokesperson Jennifer Rosenthal it's a "huge step forward" for American investors and the wider Bitcoin community. She highlights that it can be a green light for bitcoin investments with the added layers of security provided by ETF structures. Yesterday she tweeted:
The case is being closely watched by the #cryptocurrency and asset management industries, which have been trying for years to convince the SEC to approve a spot bitcoin ETF. They say it would allow investors to gain exposure to #Bitcoin , the world's largest cryptocurrency, without having to own it.
Note, that the SEC has received, but denied, numerous applications for Bitcoin ETFs to be listed on national stock exchanges. However, market sentiments seem to be shifting. BlackRock, the world's largest asset manager, submitted an application for its own spot Bitcoin ETF in June, followed by similar proposals from Fidelity and other asset management companies.
Grayscale had initially filed to convert its Bitcoin trust into an ETF in October 2021. The SEC rejected the application, because of the lack of adequate measures to prevent market manipulation. Within an hour, Grayscale appealed the decision. The company argued that its proposal is "substantially similar" to the Bitcoin futures ETFs that approved earlier. Judge Rao supported this perspective, stating that despite these "salient similarities," the SEC rejected Grayscale's proposed spot Bitcoin ETF while approving futures-based versions.
Optimism in The Crypto Industry
Though the ruling does not guarantee SEC approval for Grayscale's ETF, it does require a reassessment of the application. Crypto industry leaders are optimistic, seeing this as a crucial advancement in the race for a U.S. spot Bitcoin ETF. Tim Bevan, CEO of German digital asset provider ETC Group, expressed confidence that spot Bitcoin ETFs will eventually enter the U.S. market given the significant institutional and retail demand.
Following the ruling, Bitcoin's price increased, and Grayscale's trust (trading under the ticker GBTC) was valued at $19.87, more than double its January price, as per Nasdaq data. Additionally, the trust traded at a 20% discount compared to the Bitcoin it holds, according to Bloomberg analysts, narrowing its discount rate to the narrowest since May 2022 based on data from YCharts.