The U.S. Securities and Exchange Commission (SEC) requested Coinbase to prohibit trading of cryptocurrencies other than bitcoin, according to a report in the Financial Times on July 31, 2023.
Just before the SEC declared its intention to sue the exchange on claims relating to its trading activities.The FT claims:
We really didn't have choice at that point. Delisting any asset other than bitcoin, which by the way is not what the law says, would have essentially meant the end of the crypto industry in the US, – said Brian Amstrong, CEO of Coinbase.
The SEC's Concerns and Allegations
The SEC has been keeping an eye on the cryptocurrency market and has voiced worries about investor protection, market integrity, and potential market manipulation. The SEC's inquiry of the exchange's trading practices and the tokens featured on its platform is what prompted the most recent request to Coinbase.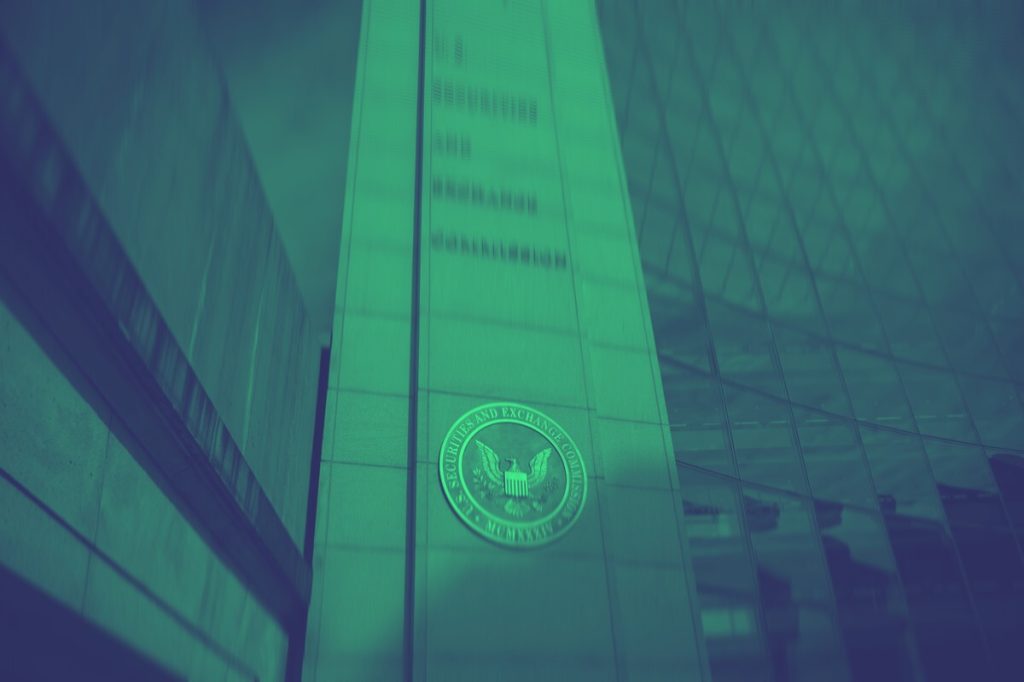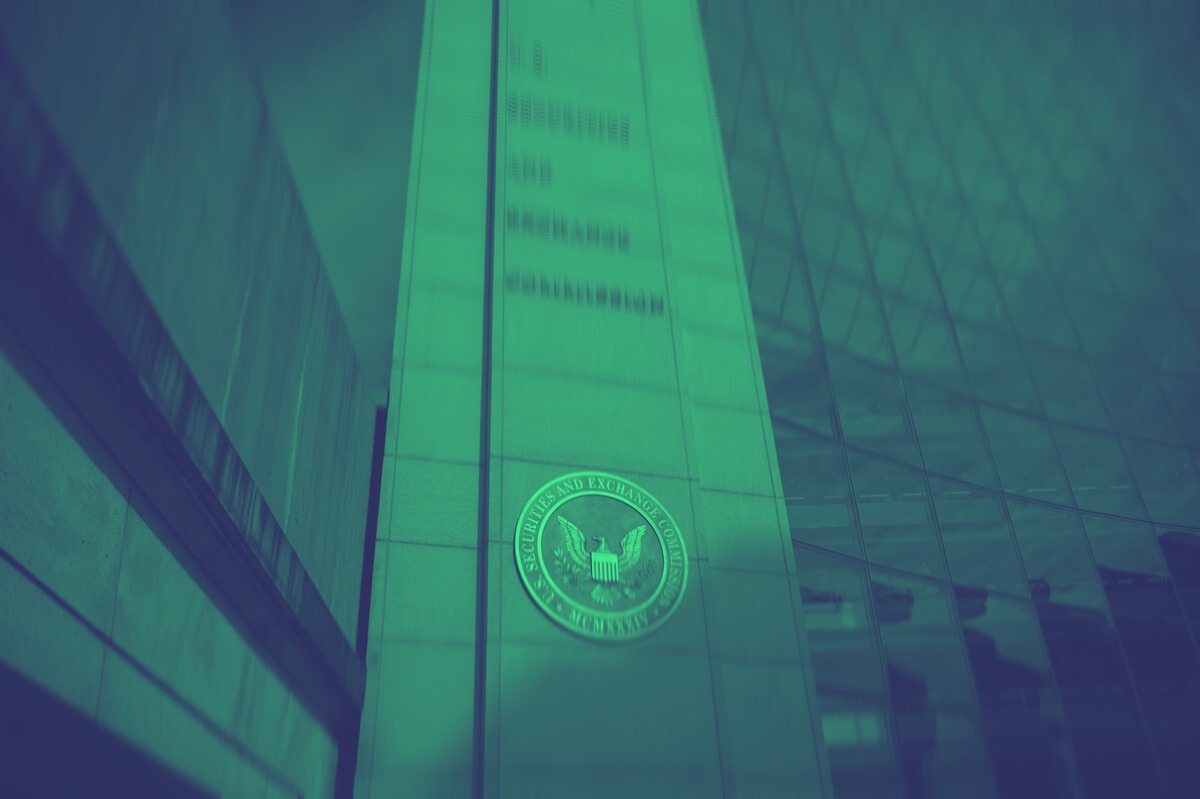 Since there is no established regulatory framework for cryptocurrencies and other digital assets, the regulator is primarily focused on the trade of 13 altcoins like Solana,Cardano on Coinbase. SEC Chair Gary Gensler has been a prominent advocate for increased regulatory oversight in the cryptocurrency space. In the past, he has asserted that the majority of cryptocurrencies, with the exception of Bitcoin, could be deemed securities. The SEC seeks to reduce possible risks to retail investors and market stability by focusing on cryptocurrencies other than bitcoin, which is widely regarded as a decentralized and established digital asset.
Coinbase's Response
Coinbase disagreed with the SEC's interpretation of the law and sought further clarification, to which the regulatory body refused to provide a detailed explanation.
"It kind of made it an easy choice …  let's go to court and find out what the court says," – Amstrong stated.