On this friday bitcoin briefly dipped below $30,000 after Wall Street Journal reported that the U.S. Securities and Exchange Commission (SEC) found recent applications for spot bitcoin ETFs to "be inadequate".
The news comes as a disappointment to cryptocurrency enthusiasts who had hoped the new applications, which included financial institutions BlackRock and Fidelity, would be successful. Immediately after the Journal's report was published, bitcoin dropped 5%, but later partially recovered.
SEC Concerns
The SEC has expressed concerns about the clarity and comprehensiveness of the applications submitted by firms seeking to launch spot bitcoin ETFs. The regulator has reportedly informed both NASDAQ and CBOE, the major exchanges, that the applications are lacking in certain aspects.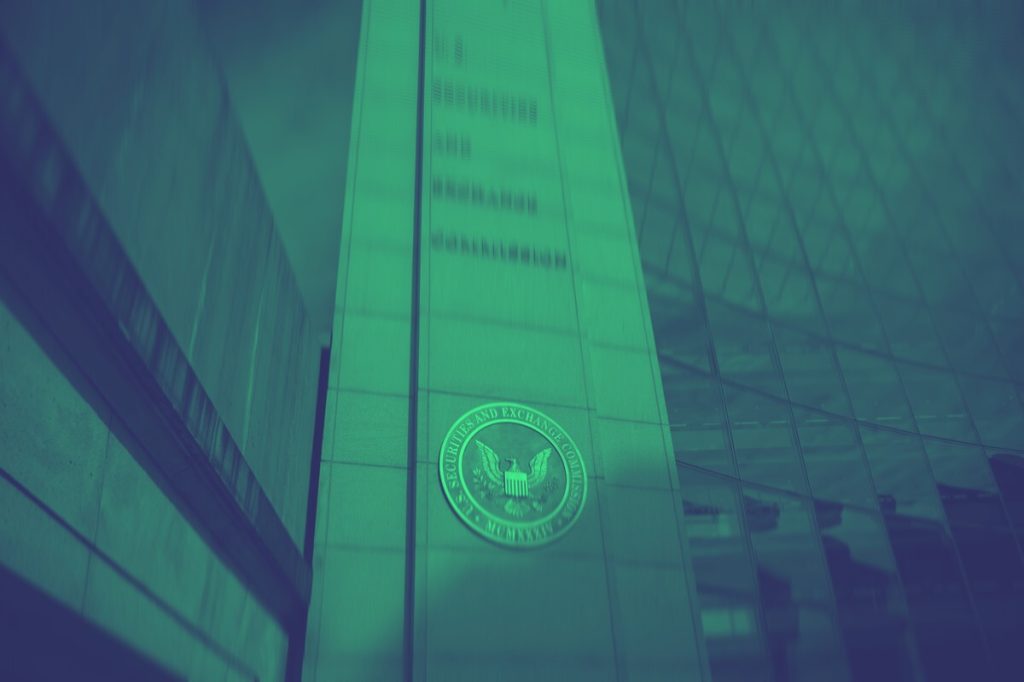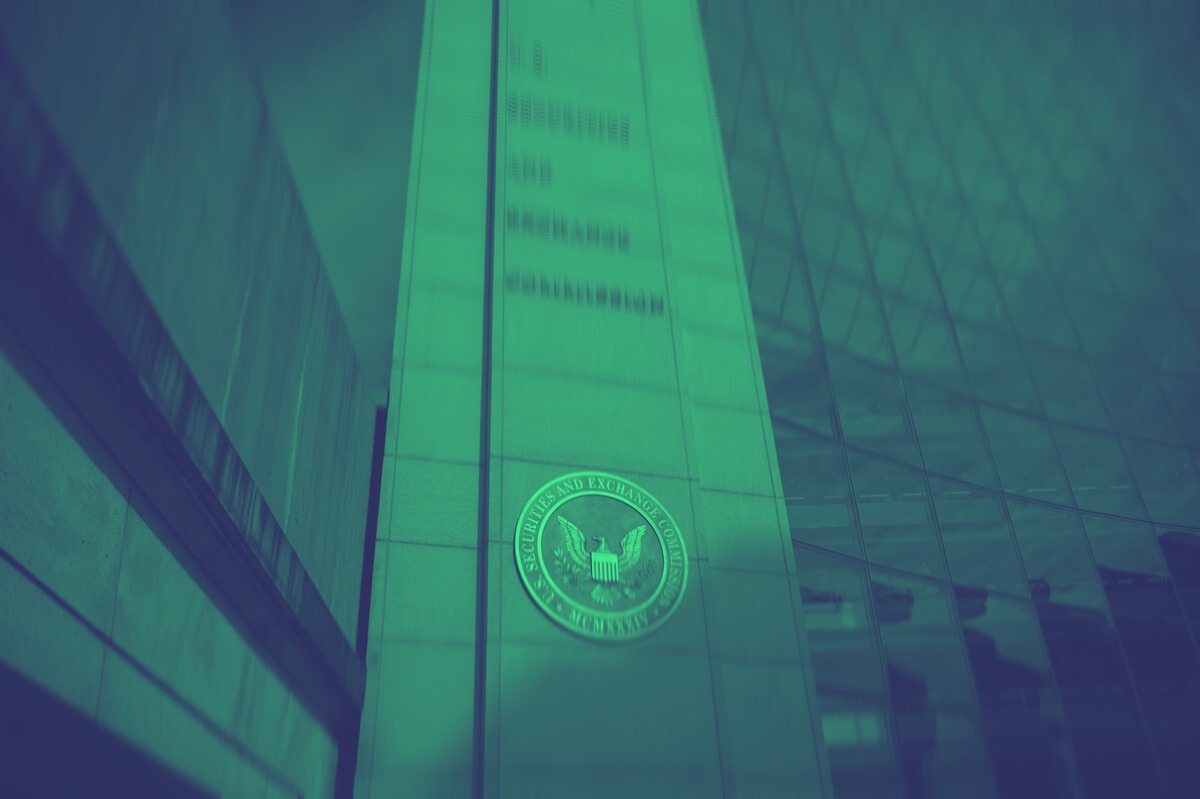 In BlackRock's case, some industry experts expected the company's application to have a better chance of being approved by the SEC because of its proposed collaboration with Nasdaq. Under the agreement, BlackRock would share "surveillance" data from a spot bitcoin trading platform with Nasdaq, which would be responsible for listing the ETF. This partnership was considered "a solution" to the SEC's concerns about market manipulation and fraud in the crypto industry.
Despite the recent setback, there is still hope for BlackRock and other firms looking to launch spot bitcoin ETFs. The SEC's decision to return the applications is not necessarily a final rejection, but rather an indication of further improvements. In fact, the wording of the SEC's feedback suggests that the regulator is providing applicants with guidance on what is required for a successful filing.
Specaulation on Twitter
Speculation – of course – arised on Twitter about the future of bitcoin ETFs,the situation is exaggerated. The Wall Street Journal's recent report highlights the SEC's feedback to exchanges, stating that the filings lack clarity and comprehensive information.Also filings need to specify the crypto exchange for surveillance sharing agreements. While these concerns exist, they can potentially be addressed in revised filings. As a matter of fact CBOE spokeswoman already confirmed to CNBC that they will update and refile – NASDAQ or the SEC declined to comment.
However, the general consensus on Twitter is that it's a pretty nasty move by the SEC to issue such a meaningless statement on a Friday before the weekend. Gemini co-founder Tyler Winklewoss commented/tweeted that the SEC and Gary Gensler:
have a serious credibility problem.
The @SECGov and @GaryGensler have a serious credibility problem. pic.twitter.com/jN7pEpXd1p

— Tyler Winklevoss (@tyler) June 30, 2023
For now, the future of bitcoin ETFs remains uncertain, as the SEC's didnt rule out the possibility of future approval.